Do you want a killer website, social media posts, ads and emails that your customers will LOVE?
How can Ashford Digital help you today?
FEATURED on Luckygirl Podcast For Solopreneurs
Special thanks to Christina Aldan who is a true #entrepeninja in the online world. We had a wonderful conversation on her podcast for entrepreneurs about text marketing and how important it is to make your BUSINESS mobile responsive (not just your website).
Testimonials
Andrew Steelsmith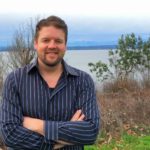 Integrated Digital Marketing Solutions
Don't hire Tessa! You can't have her. After a very intense year of working with Tessa I can tell you she is second to none. Her deep technical knowledge, astounding work ethic and unbridled optimism are just a few reasons why our company has nearly doubled in size in just 11 months. Thrown into a chaotic startup environment, Tessa has been rock solid and helped to provide a level of service and organization that continually amazes me. Without her hard work and personality, Steelsmith Group simply wouldn't be where it's at now. You've been warned.
Casey Demchak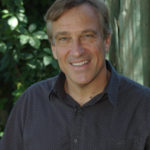 One In A Million
Tessa Ashford is a one-in-a-million virtual assistant. She has an amazing set of skills, and her ability to organize and execute my social media campaigns is extraordinary—not to mention extremely helpful. Thanks to Tessa, I can focus on what I do best and leave the rest in her very capable hands.
Want Monthly Marketing Tips and Cheatsheets?